Multi-Tiered System of Support

Multi-Tiered System of support is a responsive system designed to support educators to deliver effective academic and behavioral instruction, allowing all students to learn, grow, and master grade level standards.
HIGHLIGHTS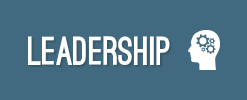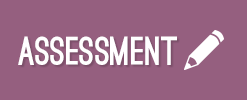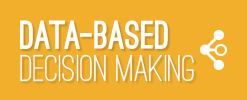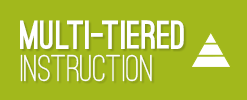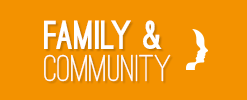 ---
Resource Files
General Information
No content available.
Frequently Asked Questions
Coming Soon!
Training Resources
No content available.
Resource Links
State Department of Education Links
Multi-Tiered System of Support External Links