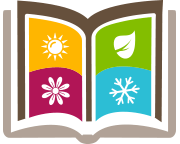 All Idaho students have the right to an education that ensures they are college and career ready when they step out into today's world.
Mastery-based education gives students the chance to use meaningful content in ways that encourage deeper levels of learning so they acquire the knowledge, skills, and dispositions essential for success in the 21st century. When students demonstrate that they are proficient under rigorous expectations, they take greater ownership and responsibility for learning. This helps educators and students eliminate false assumptions about learning that is associated with points, percentages, and grades.
---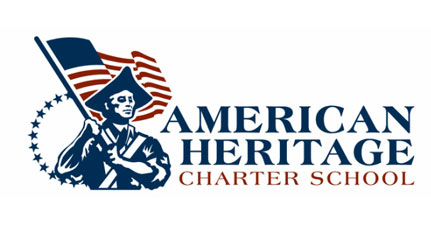 American Heritage CS
Idaho Falls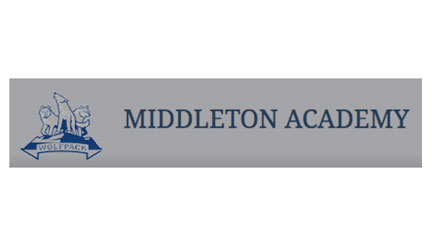 The Atlas Alternative School
Middleton School District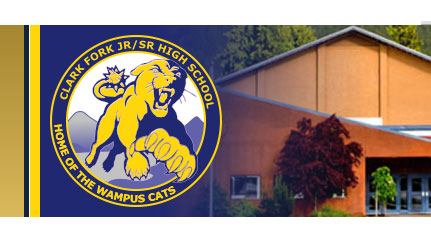 Clark Fork Jr. and Sr. HS
Lake Pend Oreille School District
---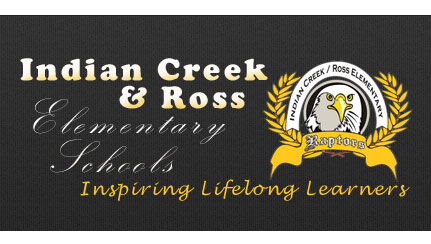 Indian Creek and Ross Elementary
Kuna School District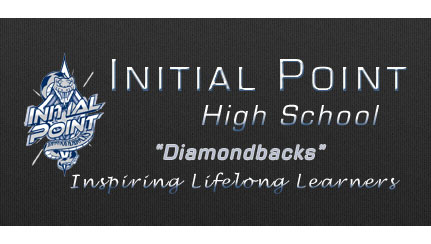 Initial Point Alternative HS
Kuna School District
Kuna Middle School
Kuna School District
---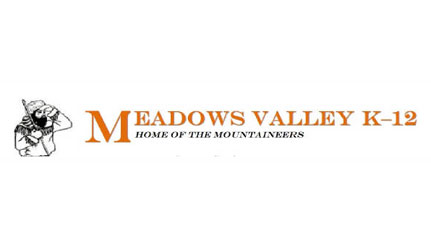 Meadows Valley School District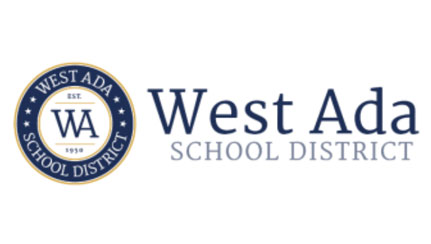 West Ada Academies
West Ada District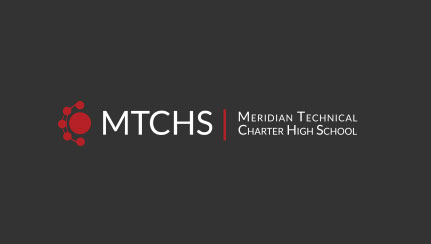 Meridian Technical CHS
West Ada District
---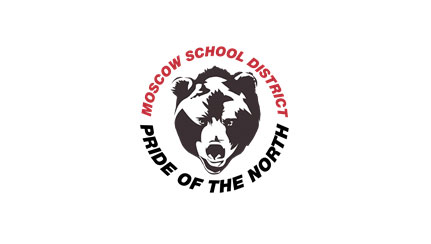 Moscow School District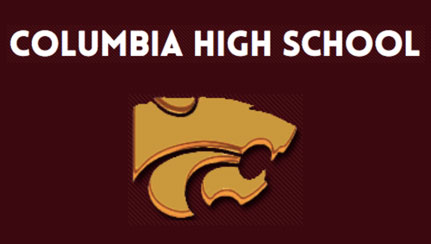 Nampa School District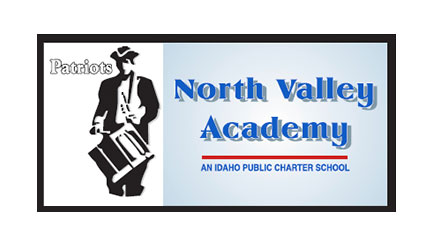 North Valley Academy CS
Gooding
---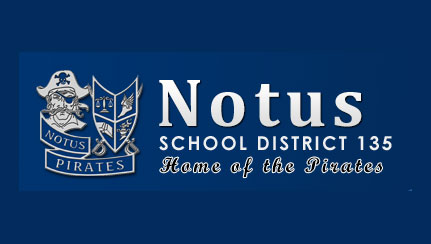 Notus School District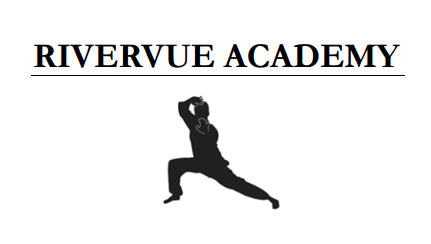 Rivervue Academy
Vallivue School District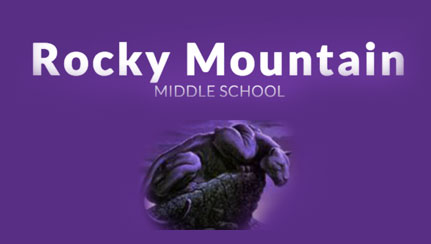 Rocky Mountain MS
Bonneville School District
---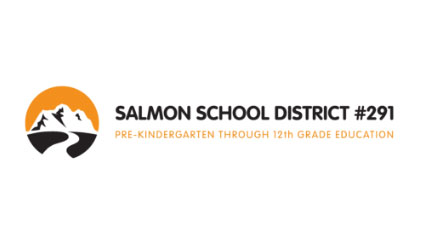 Salmon Junior-Senior HS
Salmon School District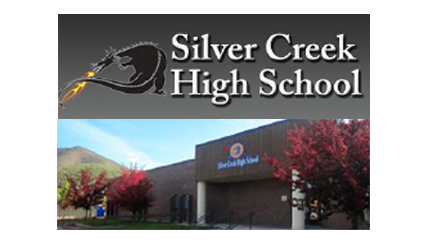 Silver Creek Alternative HS
Blaine School District
---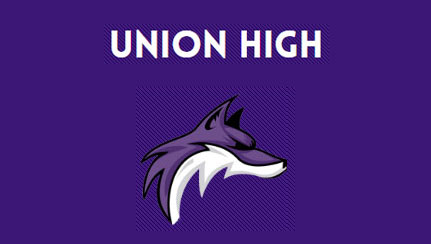 Union High School
Nampa School District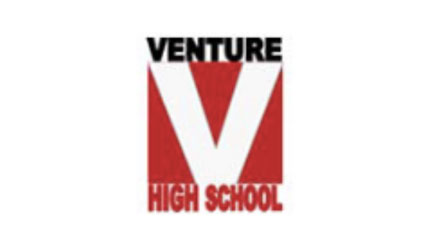 Venture High School
Coeur d'Alene School District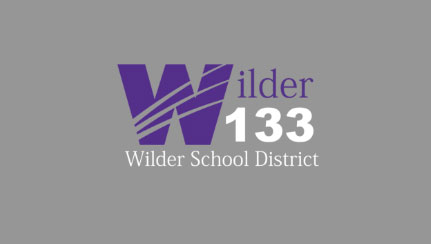 Wilder School District
Mastery Education ensures all students have access to a learner-centered experience where
student success is the only option.
---
House Bill 110, passed by the Idaho Legislature during the 2015 session, directed the Idaho State Department of Education (SDE) to move Idaho towards a mastery-based education model. This model will move students away from the current time-based system to a mastery-based system to allow for a more personalized and differentiated learning experience. Mastery Education (ME) requires focus on explicit, measurable, transferable learning objectives that will empower students and prepare them for the 21st Century (Idaho Code §33-1632).
In response to H 110, the following activities are in progress for the initial move to a mastery education system:
Conduct a statewide awareness campaign to promote understanding and interest in mastery-based education for teachers, administrators, parents, students, business leaders, and policymakers.
Establish a committee of educators to identify roadblocks and possible solutions in implementing mastery education and develop recommendations for the incubator process.
Facilitate the planning and development of an incubator process and assessments of local education agencies (LEAs) to identify the initial cohort of up to 20 LEAs that make up the Idaho Mastery Education Network (IMEN), to serve as incubators in fiscal year 2017.
---
Resource Files
General Information
Application
Committee Notes
Frequently Asked Questions
General Questions
Training Resources
General Training
ME Works
Resource Links
General Links
Listed below are examples of other states that have implemented Mastery Education.
New England Secondary School Consortium
The New England Secondary School Consortium is a regional partnership that promotes proven, forward- thinking innovations in the design and delivery of secondary education across New England. The five partner states—Connecticut, Maine, New Hampshire, Rhode Island, and Vermont—work together to promote greater educational opportunities for all students. This website clearly outlines goals, actions, objectives, and the how and whys of the partnership.