The United States Department of Agriculture (USDA) purchases foods through direct appropriations from Congress, under the surplus removal program and price support activities. The foods are distributed to State agencies for use by eligible outlets, including schools.
Participating Schools and Institutions
Idaho works with several programs throughout the state and offers a variety of food items to these programs. These programs include schools and institutions participating in the National School Lunch Program (NSLP) and Summer Food Service Program (SFSP).
Available Products
Products available through the USDA-donated USDA Foods Program are items such as meats, vegetables, fruits, grains, and dairy products.
Idaho Participation
Idaho has a strong processing program. Through the USDA programs, the State of Idaho has contracted with commercial food processors to convert bulk or raw USDA Foods into more convenient ready-to-use products. Most of the USDA Foods processed through this program go to schools participating in NSLP.
---
Our mission is to support Child Nutrition Programs throughout the State of Idaho by providing USDA Foods to eligible programs.
---
HIGHLIGHTS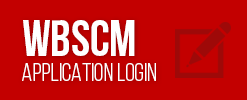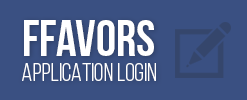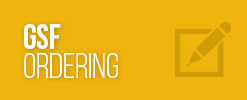 DEPARTMENT AREAS
Resource Files
Forms
Frequently Asked Questions
No content available.
Training Resources
General Training
No content available.
Resource Links
General Links