Awards, Grants & Recognition Programs
The Idaho State Department of Education (SDE) offers various awards, grant opportunities, and recognition programs to support schools and districts.
Award & Recognition Programs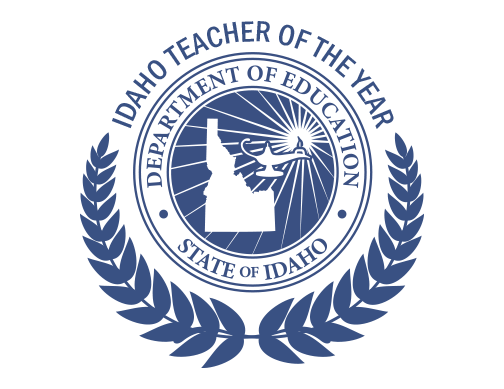 The Idaho Teacher of the Year Program, which began in 1959, is one of the most prestigious honors in the state of Idaho.
---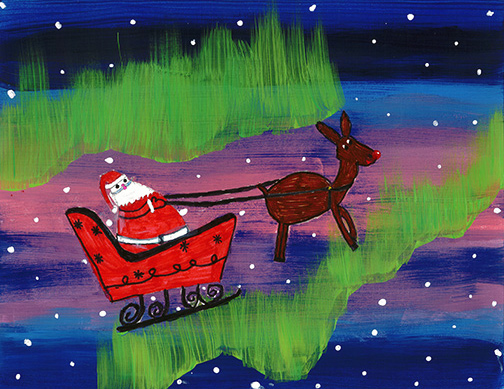 The annual SDE Holiday Card Contest is an opportunity for Idaho students to showcase their artwork and for the state to recognize the importance of arts in education.
---
The Picture My Future Art Contest asks students to create art in any medium that answers the question, 'What does college or career ready mean to me?'
---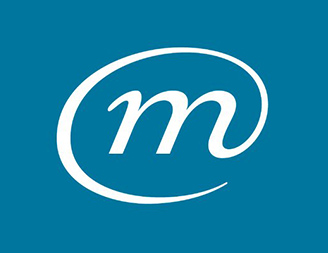 The Milken Family Foundation National Educator Awards program is for elementary and secondary teachers and principals who demonstrate exceptional educational talent.
---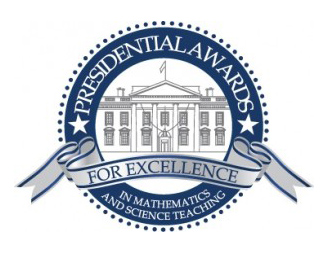 The Presidential Awards for Excellence in Mathematic and Science Teaching (PAEMST) are the nation's highest honors for teachers of mathematics and science.
---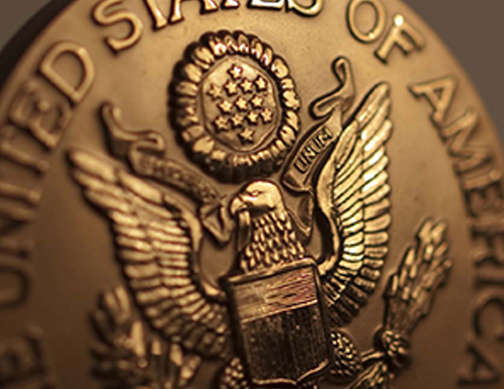 The U.S. Presidential Scholars Program was established in 1964 to recognize and honor some of our nation's most distinguished graduating high school seniors.
---
Grant Opportunities
Below is a complete list of grants provided by SDE departments, including their corresponding applications and supporting documents.
Title
Documents
Deadlines
Contact Details
Child Nutrition Programs

2023 NSLP Equipment Grant

Applications due October 27, 2023 by 5:00 p.m. MST..
Shawn Charters
CNP Grants/Contracts Specialist
(208) 332-6822
scharters@sde.idaho.gov
Content & Curriculum
Applications due September 15, 2024 by 5:00 pm MST..
Linda Becker
Grants/Contracts Specialist
(208) 332-6974
lbecker@sde.idaho.gov