Professional Standards Commission

The PSC makes recommendations to the State Board of Education and renders decisions that provide Idaho with competent, qualified, ethical educators dedicated to rigorous standards, pre-K-12 student achievement, and improved professional practice.
PSC MEETINGS & MEMBERS


Prior year meeting agendas and minutes are available in the Archives.
---
PSC COMMITTEES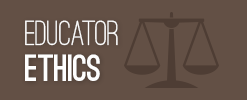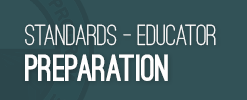 ---
Resource Files
General Information
Frequently Asked Questions
No content available.
Training Opportunities
Resource Links
General Links