English Language Proficiency Assessment
Idaho's English Language Proficiency Assessment is administered annually every spring to calculate growth and proficiency for English Learners (ELs). All districts that serve ELs are held accountable to these growth and proficiency measures.
Idaho's English language assessment and the Idaho State Achievement Test (ISAT) are two different tests that measure different abilities. The ISAT measures content knowledge and skills, while the English language assessment measures an EL's English language ability.
If the student's Home Language Survey (HLS) indicates a language other than English, and they are in an environment where a language other than English is dominant, the student must be tested with W-APT within 30 days of school enrollment.
If a student qualifies for ELL support services based on W-APT results, the student must be assessed annually on the ACCESS for ELLs 2.0.
WIDA Consortium
Beginning the 2015-2016 school year, Idaho became a member of the WIDA Consortium. The WIDA Consortium is made up of states which support the consortium's mission of advancing the academic language development and academic achievement for English Learners (ELs). This is accomplished through the use of high quality standards, assessments, research and professional development for educators.
---
HIGHLIGHTS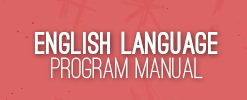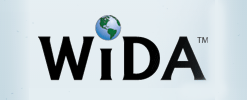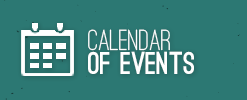 Resource Files
General Files
Score Reports
For information on 2015-2016 WIDA Access 2.0 scores are accessible on WIDA AMS (DRC), please view the WIDA Portal.
Frequently Asked Questions
Training Resources
Online & Paper Screener and ELL Program Training
For more information about the event, times, and location, click the "Registration" button below.
W-APT Training
To log into any training, please visit WIDA site, Assessment Tab, Preparation & Training – Live link to webinars are in right hand column under "Free Webinars"
2016-2017 Key Dates: Open Test Window: January 30, 2017-March 10, 2017
For contacts refer to the Contact Details in the page level navigation menu bar.
Resource Links
State Department of Education Links
General Links