English Language Proficiency Assessment
The Idaho English Learner (EL) Program assists school districts with federal and state requirements of English Language Learners (ELLs). This includes a statewide approach toward the identification and screening of ELLs. Once a student has been identified as an EL, and is receiving support services, the administration of an annual assessment to monitor English language growth and abilities is required until they meet program exit criteria. Idaho is a WIDA Consortium member state; therefore, we administer the WIDA suite of assessments. Each assessment is explained below.
---
Announcement: ACCESS Appeals Window Now Open!
English Learner participation in the ACCESS assessment is a critical component of Idaho's new accountability system. The new ACCESS appeals site allows you to appeal the participation status of English Learners without a complete test record and students who tested but who are not currently listed as English Learners in ISEE.
To review and submit appeals, your district technology coordinator will need to assign you the "ACCESS Appeals" role. Additional information on the participation rate calculation and the ACCESS appeals site are available in the user guide.
You can submit appeals June 6 through June 15, 2018
Visit the appeals site at https://apps2.sde.idaho.gov/accessappeals
If you have questions, please feel free to contact Kevin Whitman at (208) 332-6893 or kwhitman@sde.idaho.gov
2018 Testing Dates
Access 2.0
January 29 - March 9, 2018
---
HIGHLIGHTS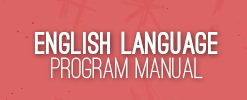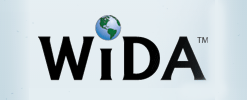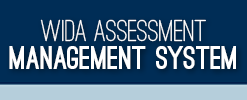 Resource Files
Score Reports
WIDA Screener
WIDA ACCESS 2.0
Frequently Asked Questions
General Information
WIDA ACCESS Screener
WIDA ACCESS ALT
Training Resources
W-APT Training
To log into any training, please visit WIDA site, Assessment Tab, Preparation & Training – Live link to webinars are in right hand column under "Free Webinars"
For contacts refer to the Contact Details in the page level navigation menu bar.
WIDA Access 2.0
Resource Links
State Department of Education Links
WIDA Screener
WIDA Access 2.0