The Certification department at the Idaho State Department of Education has a strong commitment to high standards for all school personnel. Our mission is to support districts and education professionals to promote the success of all Idaho students by striving for educational excellence and highly effective instruction.
---
HIGHLIGHTS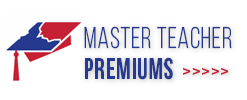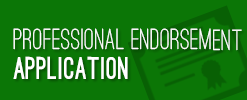 ---

---
APPLY FOR EDUCATOR CERTIFICATION
There are numerous ways to obtain a certificate in Idaho. Use the pulldowns below, or take our quiz, to determine which application is right for you.
If you need an official duplicate of your current certificate you can request one using the On-Line Teacher Certification Tool.
Certification Applications
Certification Applications
Certification Applications
---
Resource Files
ISEE Documents
Frequently Asked Questions
Training Resources
No content available.