Idaho supports students to create Next Steps after high school. A college entrance exam provides personalized feedback and connects students to valuable resources supporting their next steps.
Idaho offers the SAT to all public high school juniors and the PSAT/NMSQT to all public high school sophomores at no cost to districts, schools, parents, or students.
---
Highlights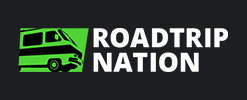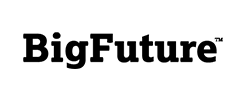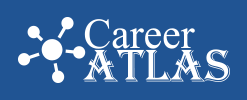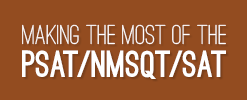 ---
---
Portals
---
---
Resource Files
Frequently Asked Questions
Training Resources
No content available.
Resource Links