Idaho supports students to create Next Steps after high school. A college entrance exam provides personalized feedback and connects students to valuable resources supporting their next steps.
Idaho offers the SAT to all public high school juniors and the PSAT/NMSQT to all public high school sophomores at no cost to districts, schools, parents, or students.
College Entrance Exam Admission Requirement Waived through the 2021-2022 Academic Year
The State Board of Education has waived the College Entrance Exam admission requirement through the 2021-2022 academic year for the Idaho public higher education institutions.
COVID-19 Resources
Highlights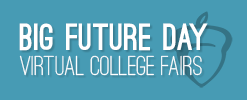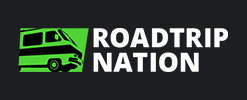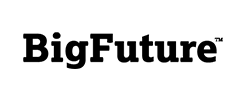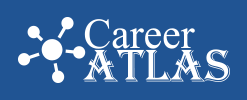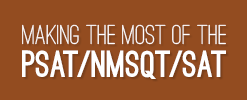 ---
---
Portals
---
---
Resource Files
Frequently Asked Questions
General Questions
SAT
PSAT
AP
Training Resources
No content available.
Resource Links