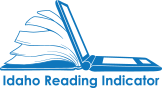 Idaho's Reading Indicator (IRI) is administered to all K-3 public school students. IRI is an early reading screener and diagnostic assessment. The screener is mandatory for Idaho public school students in the Fall and Spring with optional winter administration. Progress monitoring is available to all students.
---
IRI Stakeholder Survey
The Idaho Department of Education is evaluating the existing IRI, Istation's Early Reading Assessment for students in kindergarten through grade 3. Please complete our 10-minute survey to understand how the existing IRI meets your needs, and how it should be improved. We hope to hear from students, parents, educators, and community members. Your survey responses are anonymous.
---
HIGHLIGHTS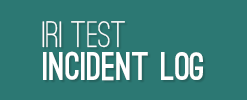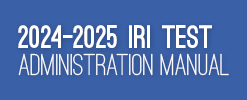 Resource Files
General Files
Frequently Asked Questions
Idaho Reading Indicator (IRI)
Training Resources
Professional Development
Online Training Vignettes
Resource Links
Idaho Department of Education Links
General Links