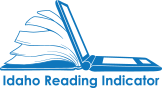 Idaho's Reading Indicator (IRI) is administered to all K-3 public school students. IRI is an early reading screener and diagnostic assessment. The screener is mandatory for Idaho public school students in the Fall and Spring with optional winter administration. Progress monitoring is available to all students.
CORONAVIRUS GUIDANCE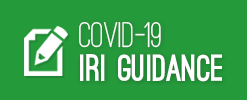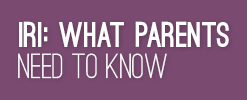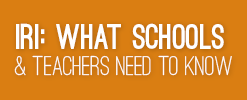 2019-2020 Test Dates
While the statutory requirement to administer the Spring 2020 IRI has not been waived by the Governor, the assessment will NOT be used for statewide accountability purposes. Instead, this assessment is intended to serve as a resource to support remote teaching and learning. Please refer to the COVID-19 IRI Guidance document.
---
Resource Files
General Files
Frequently Asked Questions
Idaho Reading Indicator (IRI)
Training Resources
Professional Development
Resource Links
State Department of Education Links
General Links