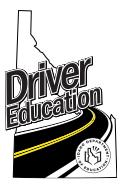 The Idaho Driver Education program is dedicated to providing our students with the tools and skills necessary to become safer drivers. This is accomplished by hiring highly qualified professional educators as instructors and using standards-based proven curriculum. The primary purpose of driver education is to provide beginning drivers with a foundation to become competent and responsible users of the highway transportation system. This foundation is designed to help new drivers continue to improve with experience.
---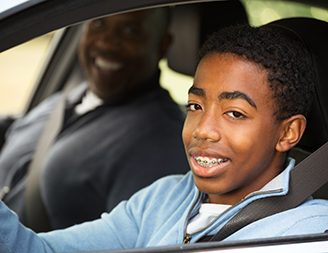 All students, 14½ - 17 years of age, living in a public school district that offers driver education, are eligible to enroll whether they attend a public school, charter school, private school, or are home schooled.
---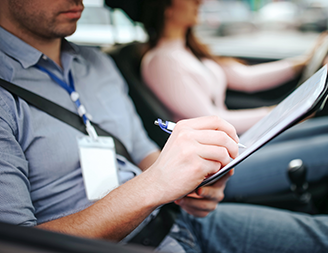 For individuals who are licensed by the Idaho State Department of Education to teach the classroom instruction and behind-the-wheel phase of driver education in the public school system.
---