Public Driver Education Programs & Instructors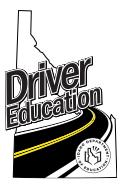 Public Driver Education Programs are valuable resources for Idaho communities and provide students with the tools and skills necessary to become safe, responsible drivers. Programs are annually approved and have certified driver education instructors who use standards-based driver education curriculum. Public Driver Education Programs develop the foundation and fundamentals of young drivers.
---

---
DRIVER EDUCATION APPLICATION
---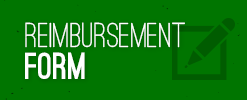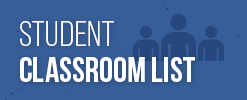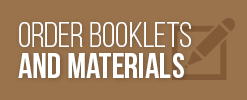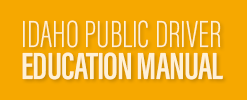 Resource Files
General Information
Frequently Asked Questions
A complete resource of information for Driver Education instructors can be found in the Operating Procedures handbook.
Resource Links
National Safety Resources
Idaho Safety Resources
Student & Parent Resources
Curriculum Resources