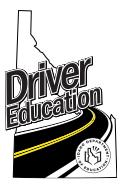 Public Driver Education Instructors must be licensed by the State Department of Education. Instructors must have completed at least 4 semester credit hours in a state-approved driver education licensing course. The only approved program in Idaho is through Northwest Nazarene University. Instructors must have a satisfactory driving record, current medical physical, criminal history check, and 8 hours of yearly professional development training. Licenses are renewed every year and are valid from July 1st to June 30th. More information about public instructor requirements can be found in the program manual. Instructors planning to work with a private driving business must be licensed through the Idaho Division of Occupational & Professional Licenses (DOPL).
---
DRIVER EDUCATION APPLICATION
---
HIGHLIGHTS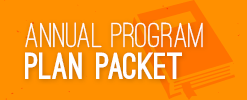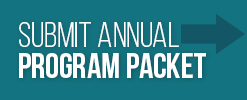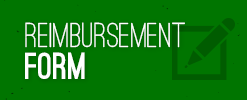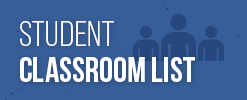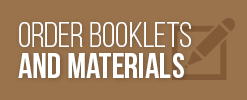 Resource Files
General Information
Reports and Licensing Requirements
Instructors
Frequently Asked Questions
A complete resource of information for Driver Education instructors can be found in the Operating Procedures handbook.
Resource Links
General Links