Idaho supports students to create Next Steps after high school. A college entrance exam provides personalized feedback and connects students to valuable resources supporting their next steps.
Idaho offers the SAT to all public high school juniors and the PSAT/NMSQT to all public high school sophomores at no cost to districts, schools, parents, or students.
College Entrance Exam Grad Requirement Waived for Class of 2020
The State Board of Education has waived the College Entrance Exam graduation requirement for the Class of 2020.
COVID-19 Resources
Important Dates
Contact your local public high school for more information.
Class of 2021
Class of 2022
Class of 2023
SAT School Day
October 14, 2020
NMSQT School Day
Oct 14, 2020 or Oct 28, 2020
SAT School Day
April 13, 2021
PSAT School Day
Oct 14, 2020 or Oct 28, 2020
---
Highlights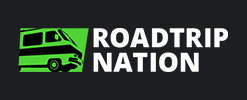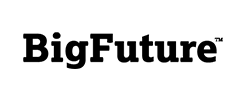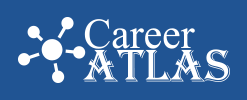 ---
---
Resource Files
Frequently Asked Questions
General Questions
SAT
PSAT
AP
Training Resources
No content available.
Resource Links