The College Entrance Examination requirement is effective for all public school students in their 11th grade year (IDAPA 08.02.03.105.03).
College Entrance or Placement Exams
All Idaho public school eleventh graders must take one of the following college entrance or placement exams:
SAT®
ACT
Compass (Vendor expiring assessment November, 2016)
A student who misses the statewide administration of the college entrance exam during their 11th grade year may take the examination during their 12th grade year if they fall under one of the following reasons:
Transferred to an Idaho school during grade 11 (after the spring state funded administration)
Was homeschooled as an 11th grader and entered a public school their 12th grade year
Missed the 11th grade statewide administration of the college entrance exam due to medical reasons
A student may elect an exemption in 11th grade from the requirement if the student is:
Enrolled in a special education program and has and Individual Education Plan (IEP) that specifies accommodations not allowed for a reportable score on the approved tests
Enrolled in a Limited English Proficient (LEP) program for three academic years or less
A transfer student from out-of-state during their 12th grade year, after the state funded fall senior make-up opportunity
For information on ACT/Compass testing dates, registering for tests, fee waivers and more, please visit the ACT website.
---
HIGHLIGHTS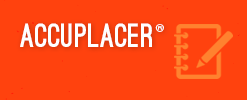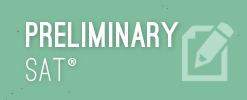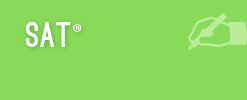 Resource Files
No content available.
Frequently Asked Questions
Resource Links
General Links