Professional Standards Commission

The Professional Standards Commission (PSC) was established as an advisory commission to the State Board of Education by the Idaho State Legislature in 1972.


---
Mission
The PSC makes recommendations to the State Board of Education and renders decisions that provide Idaho with competent, qualified, ethical educators dedicated to rigorous standards, preK-12 student achievement, and improved professional practice.
Vision
The PSC will continue to provide leadership for professional standards and accountability in Idaho's schools. We will handle that responsibility with respect and in a timely fashion. We will nurture positive relationships and collaborative efforts with a wide range of stakeholders. We will be a powerful voice advocating on behalf of Idaho's children.
---
2017-2018 PSC Open Meetings
Thursday, September 14 – Friday, September 15, 2017 (Agenda | Minutes)
Thursday, November 16 – Friday, November 17, 2017 (Agenda | Minutes)
Thursday, January 25 – Friday, January 26, 2018 (Agenda)
Thursday, April 5 – Friday, April 6, 2018
Thursday, June 21 – Friday, June 22, 2018
To view prior year meeting agendas and minutes, visit the Archives page.
---
PROGRAM AREAS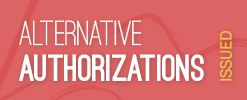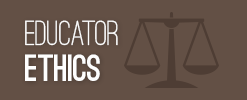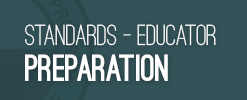 ---
Resource Files
General Information
Frequently Asked Questions
No content available.
Training Resources
No content available.
Resource Links
General Links